Our services
G&R Lawn Care LLC provides more than just weekly lawn maintenance. Please consider us when in need of any of the following services.
Lawn Maintenance
We welcome the opportunity to provide full maintenance service. We offer 4-season lawn care from basic lawn mowing to full landscape maintenance. However, if all you need is a company to mow the yard, we are happy to help.

Standard service includes mowing the entire yard, line trimming (weed eating) around all trees, posts, fencing, etc., edging all sidewalks, patios and driveways, and clean up of all clippings. We mulch as it is much better for the lawn.
Flower Bed Maintenance
It is great to have landscaping that requires minimal maintenance. However, your investment and beautiful landscape can quickly disappear if not consistently maintained. G&R Lawn Care LLC can help.

Through proper weeding and mulching, you can extend the life of you plants, require less overall maintenance, and save money in the long run.
Fall Leaf and Seasonal Cleanup
Hate raking leaves or hauling debris? Leave it to us. No matter what season, we can clean up that yard and leave it looking great.
We offer Spring and Fall Clean-Up to help spruce up your yard throughout the Fall and Winter and in preparation for new growth in the Spring. Removing leaves, limbs, debris and dethatching will give you a healthy, safe and beautiful lawn year-round. Reasonable rates!
Pressure Washing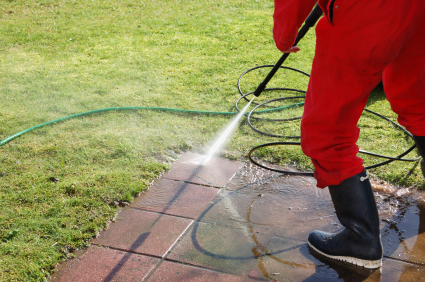 We offer power-washing services with many cleaning methods. He can use soft wash, environmental chemicals and procedures that will make drive ways, parking lots, sidewalks, patios, entry ways, brick, stone, etc. sparkle.
Service must be scheduled in advance.

Outdoor/Landscape Lighting/Christmas Lighting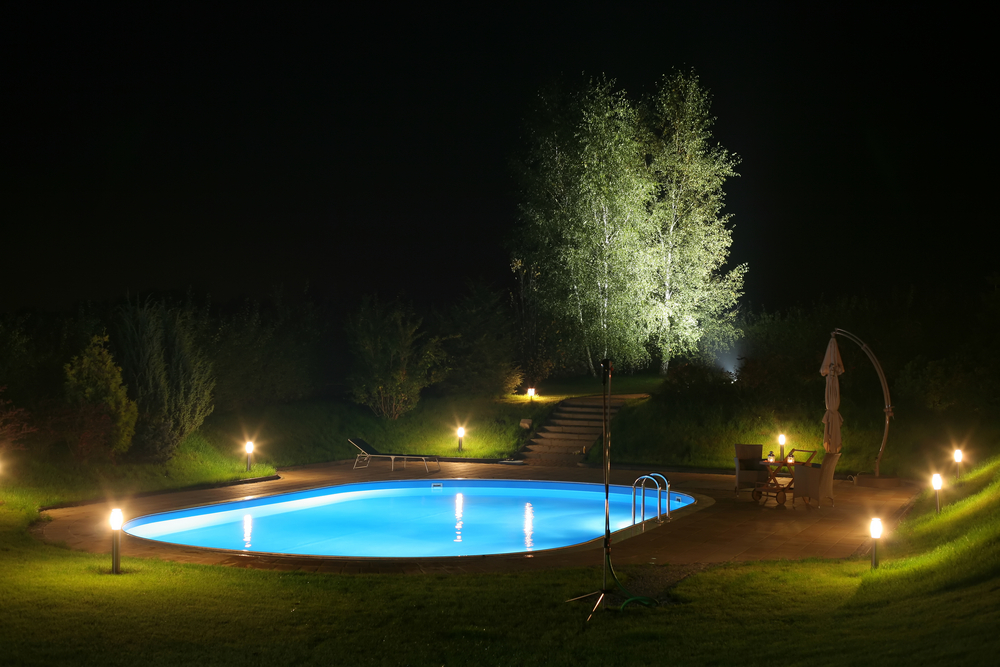 Have you noticed how good some homes look at night, but during the day they are nothing more than average? Consider investing in professionally installed lighting.
Not only will it make your home or business stand out, if installed correctly, it will provide additional security and increased resell value.
We have do the Christmas Lights on everything for a small home to the lights on a large log home in the movie Olympus Has Fallen. We can put the lights and decorations anywhere you may need.
Bicycle Assembly
Let us help you properly assemble your bicycles. We do a meticulous job on new bikes. A good assembly makes a big difference in how well your new bike will ride. It will stop better, shift more precisely, and have an overall tighter, more solid feel to the ride. A good assembly also assures your bike's reliability and increases its life.
At G&R Lawn Care LLC, along with the usual adjustments of the brakes, gears, and bearings, we also check all the nuts and bolts, and grease all the adjusters and other components not lubed at the factory. We think you'll feel the difference when you ride a bicycle assembled by us.
Concerned we do not offer the service you seek? Call us; we are happy to recommend service providers that maintain the same standards we do.
G&R Lawn Care LLC strives to be a one-stop 'Outdoor Service Provider'. We provide all types of service from lawn care to pressure washing. If your outdoor services are not currently managed by one service provider let us show you the value of switching to G&R Lawn Care LLC. We solely focus on grounds maintenance so you can enjoy your lawn.
Call today to see if G&R Lawn Care LLC is the right service provider for you! 985-969-1411